Company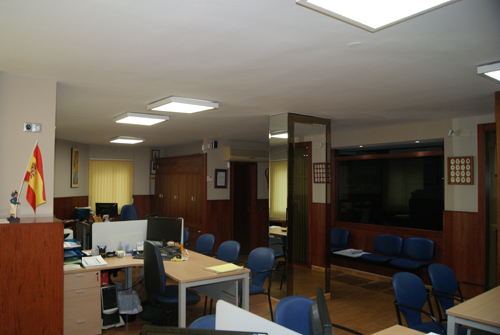 Our company, Fuengirola Brokers, S.L.U. has experience in the insurance market for over 30 years. We work with leading companies in the market.
Our firm has a specialised and versatile personnel in accordance with the latest trends and the most powerful computer in the insurance media market, dominating the most important areas of business:
•       Contracting and issuing insurance policies 
•       Claims
•       Treatment of receipts, bills, returns
•       Computer Proficiency our programmes
In this way we try to give our customers attention and resolution of their concerns as quickly and efficiently, giving solution to everything related to your policy.